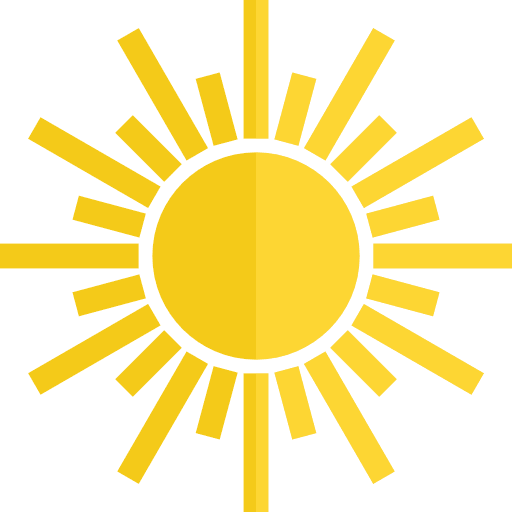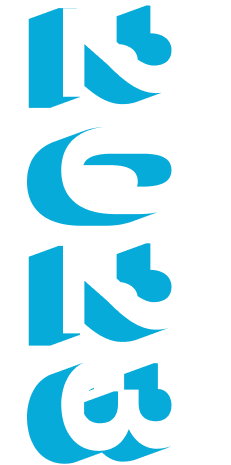 March Edition | March 13 to 31
Bringing together the climate tech startup ecosystem across the Global South
Climate Collective is back with Climate Startup Week 2023 -
March Edition - the largest climate tech startup event in the Global South,
that brings together a community of climate changemakers committed to transforming the world through innovation.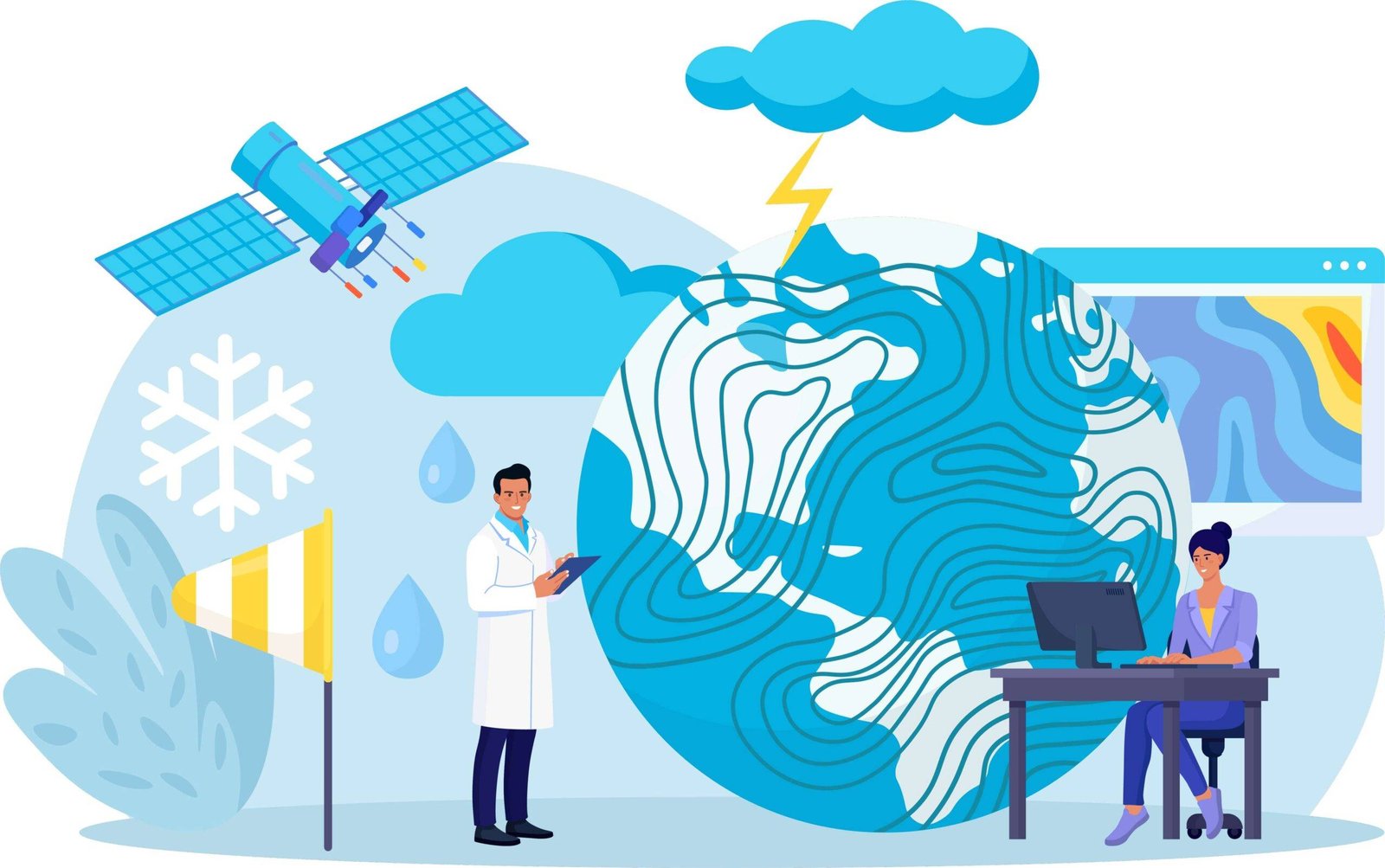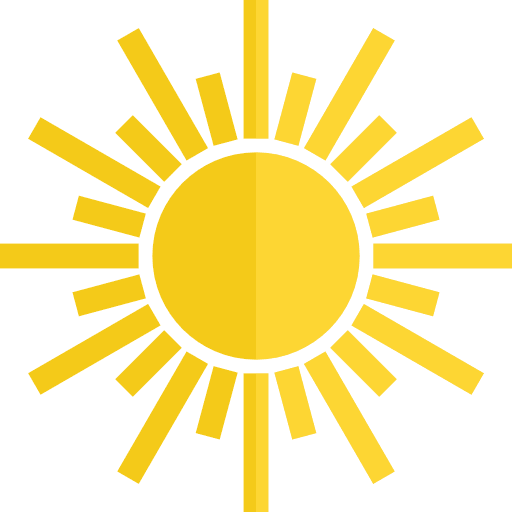 This edition of Climate Startup Week will be a three-week experience of 20+ virtual and in-person sessions, focused on addressing climate change through innovation and entrepreneurship. These sessions bring together entrepreneurs, development organizations, corporate innovation networks, investors, mentors and support organisations into the same room for greater collaboration and networking.
In this edition of Climate Startup Week, we are hosting a series of in-person
networking sessions across 3 major Indian cities
If you are a startup, an aspiring entrepreneurship, a working profession, an investor, or a student, Climate Startup Week has interesting events in store for you!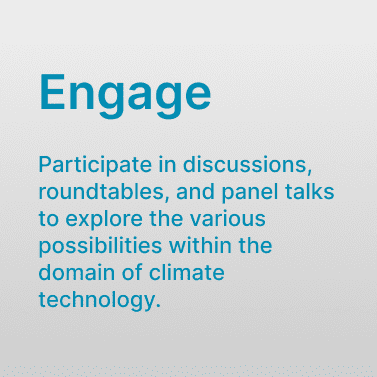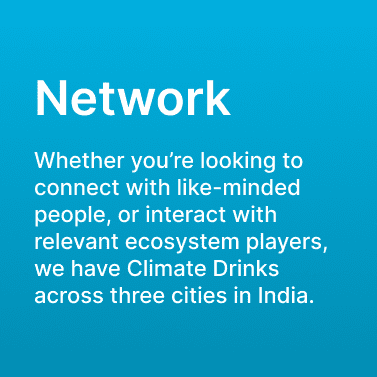 Masterclass on Climate Tech for Journalists

Online
Climate Drinks for Women Entrepreneurs

Goa
Workshop on Climate Collective Impact Certificates

Online
Masterclass In Climate Tech Investing: For Retail Investors

Online
16 September to 24 September
Carbon Dating for Climate Startup School community

Online
Climate Drinks, Delhi

Delhi
Dynamics of Carbon Markets and opportunities for early-stage businesses

Online
Deeptech Roundtable | Understanding capital requirements of deep climate tech startups in India

Online
Carbon Dating for Women in Climate

Online
Climate Drinks, Bangalore

Bangalore
Closing the funding gap for women entrepreneurs

Online
ElectronVibe 2023: Showcase Event

Online
Climate Drinks for Retail Investors

Bangalore
TS-AIM Session 1 | What does it mean to be an entrepreneur?

Online
TS-AIM Session 2 | Problem Tree

Online