September Edition | 8 to 24 September 2023
Be part of the largest Climate Tech event in the Global South
Climate Collective is back with its flagship community event that brings together entrepreneurs, development organizations, corporate innovation networks, investors, mentors, and support organizations in the climate tech space.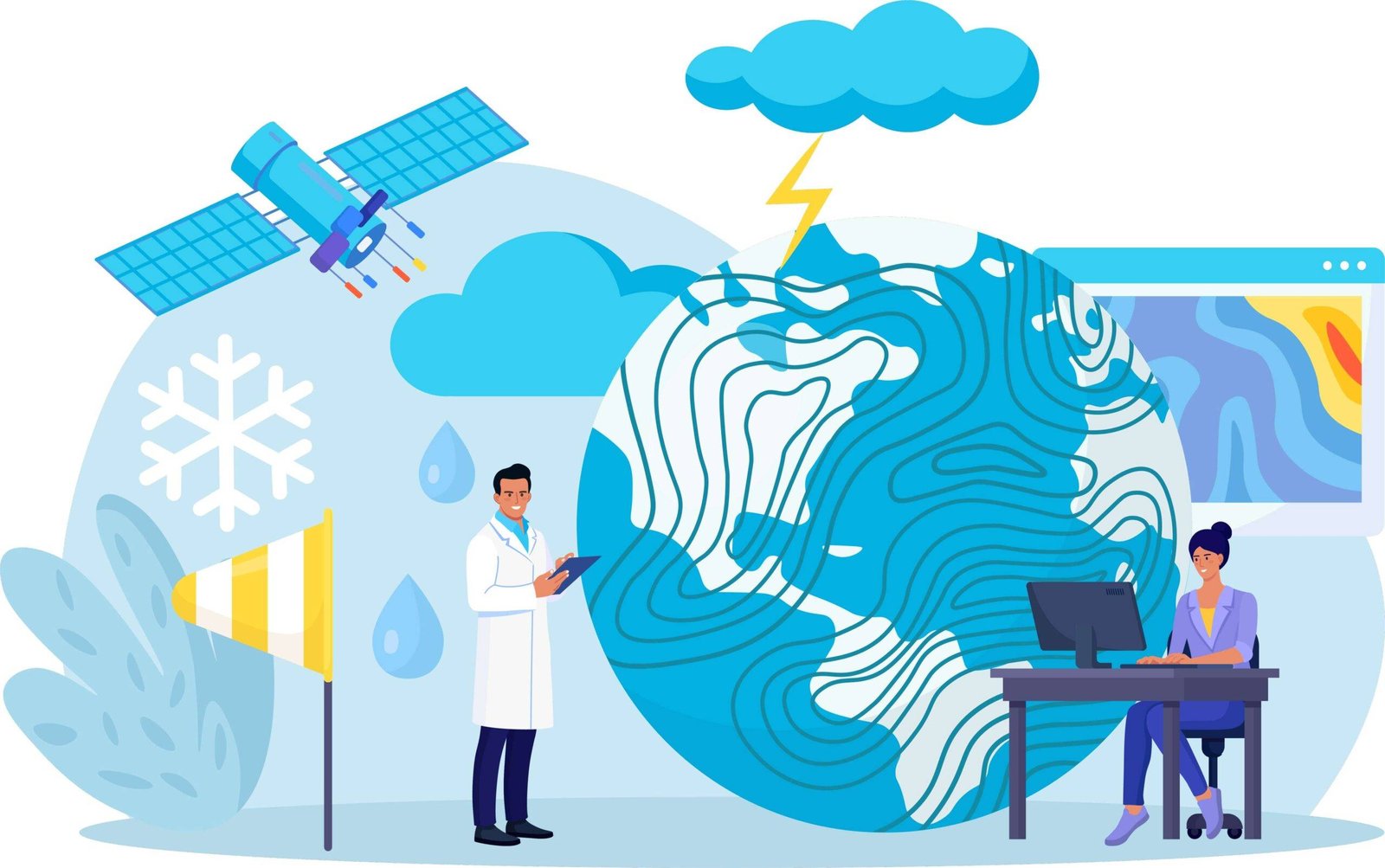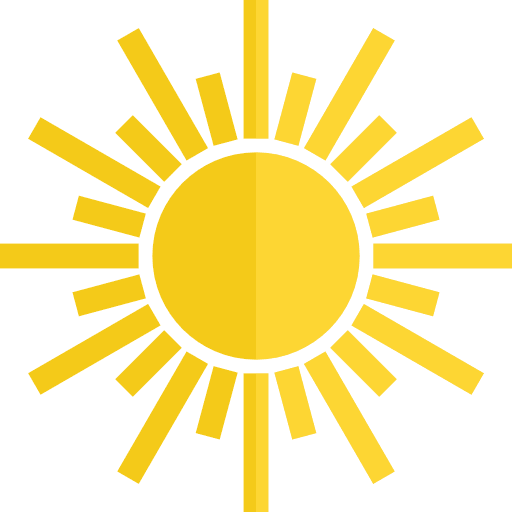 Climate Startup Week 2023 - September Edition is filled with newer approaches and sessions. This edition will be a 2 week long experience with valuable sessions for the whole spectrum of climate enthusiasts. Through these sessions, we aim to gather the climate changemakers from around the world to discuss ways to transform the world through innovation.

Join us and experience the power of collaboration, communication and information in strengthening the climate tech ecosystem across the Global South!
Being the part of change we want to see in the world!
If you are a startup, an aspiring entrepreneurship, a working profession, an investor, or a student, Climate Startup Week has interesting events in store for you!