September Edition | 8 to 24 September 2023
Be part of the largest Climate Tech event across the Global South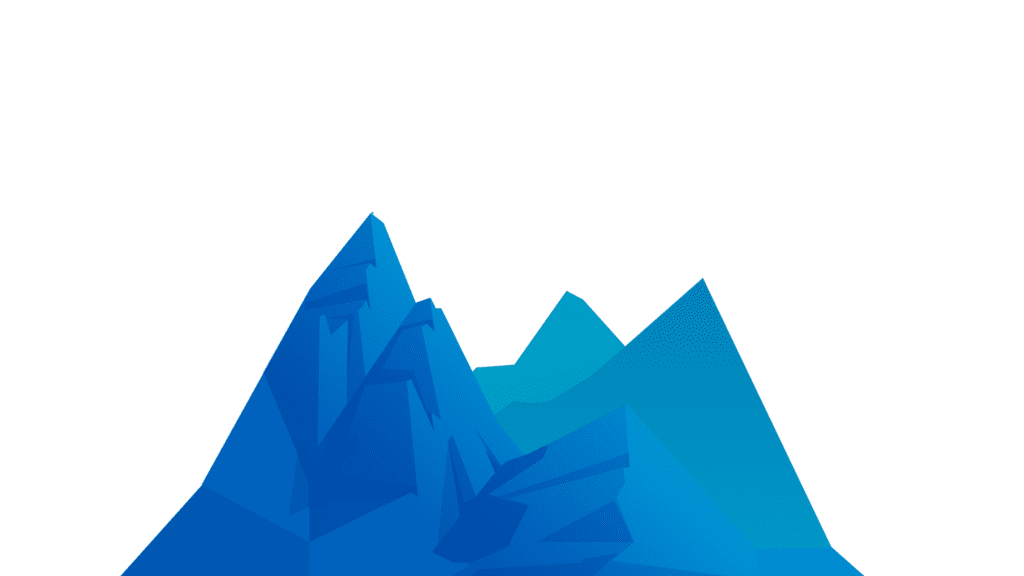 Climate Collective is back with its flagship community event that bring together entrepreneurs, development organizations, corporate innovation networks, investors, mentors, and support organizations in the climate tech space.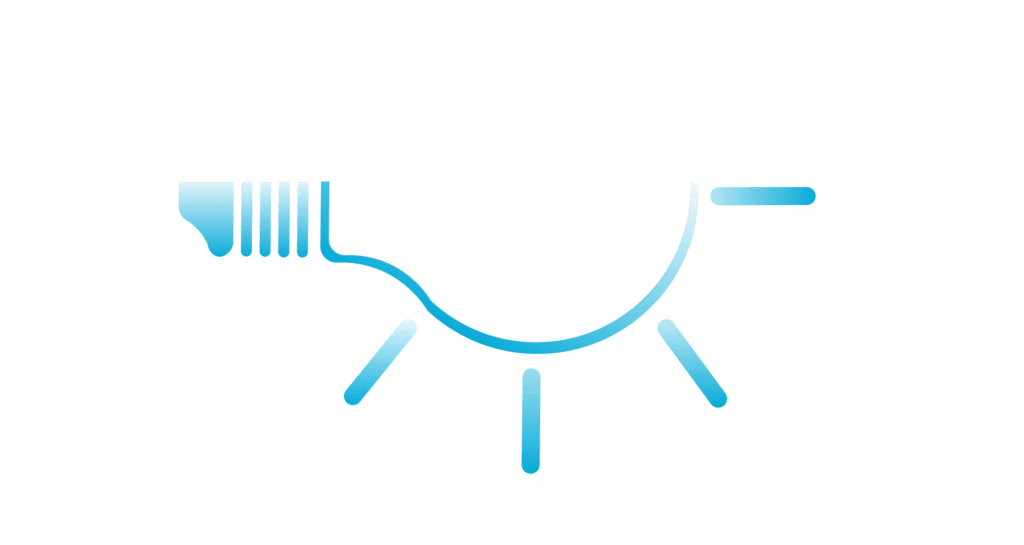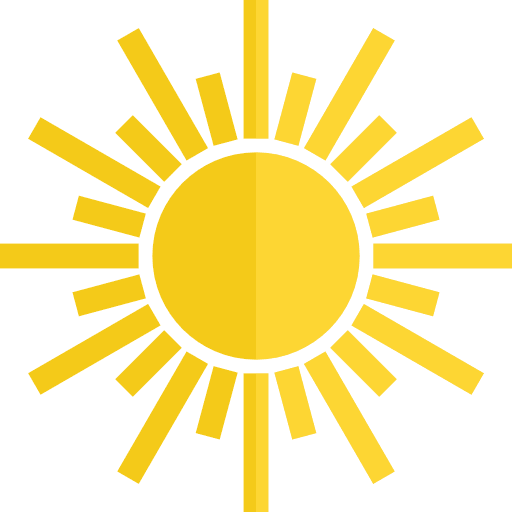 Climate Startup Week 2023 - September Edition is filled with newer approaches and sessions. This edition will be a 2 week long experience with valuable sessions for the whole spectrum of climate enthusiasts. Through these sessions, we aim to gather the climate changemakers from around the world to discuss ways to transform the world through innovation.

Join us and experience the power of collaboration, communication and information in strengthening the climate tech ecosystem across the Global South!
Solving climate change - one innovation at a time!
Empower Hour: Exploring CCF's expertise
An open office hour with Climate Collective to help you build
your support system
Come and meet the Climate Collective team in our virtual office and get to know about our work and how we can help you!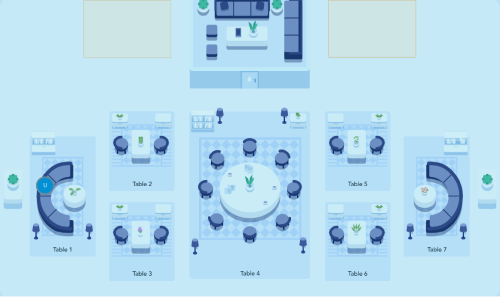 If you are a startup, an aspiring entrepreneur, a working professional, an investor, or a student, Climate Startup Week has interesting sessions in store for you!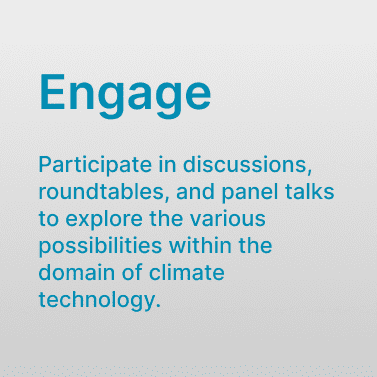 Pre-event to Climate Startup Week 2023: September Edition
Climate Drinks, Indore

Indore
08 September to 15 September
VC - Startup Open Hours with Pi Ventures

Online
Climate Drinks for Women in Climate, Mumbai

Mumbai
Climate Drinks, Hyderabad

Hyderabad
Carbon Dating for the Climate Tech community

Online
Green Credits: Recent Developments and the road ahead for the Indian Climate Tech Ecosystem

Online
Climate Drinks, Kashmir

Srinagar
Emerging Markets Pitch Event (Held by Climate Tech Investment Network (CTIN) in partnership with Global Warming Mitigation Project (GWMP)) - Day 1

Online
Data for Climate: How to set up data systems for your startup

Online
VC - Startup Open Hours with B Capital

Online
Masterclass for working professionals on Climate Tech innovation

Online
Emerging Markets Pitch Event (Held by Climate Tech Investment Network (CTIN) in partnership with Global Warming Mitigation Project (GWMP)) - Day 2

Online
Essentials of digital marketing for e-commerce startups

Online
Climate Drinks, Mumbai

Mumbai
Climate Drinks for Investors, Kolkata

Kolkata
Climate Drinks for Founders - Kolkata

Kolkata
Essentials of fundraising for early-stage Climate Tech Startups

Online